Barriers to Education
New York City is filled with a diversity of communities and cultures. Many of the people that fill these communities have come to with the hopes of finding a better education for their children or even themselves. In this project, my team was tasked with researching locals' access to education in the Sunset Park area of Brooklyn.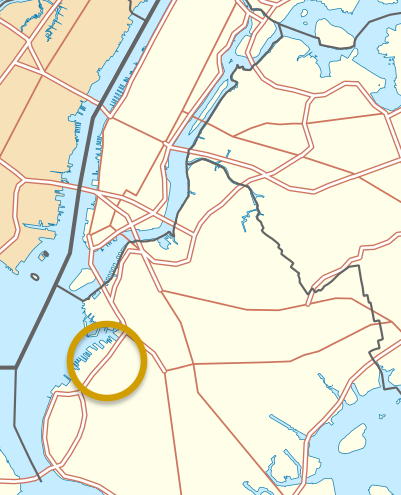 After many interviews and meetings with La Union (a community group) as well as local board members, we instead discovered that 'barriers to education' was a much more accurate description because of the difficulties and numerous steps one must go through to educate one's self, one's community, or one's own children.
Navigating all of these constraints is a bureaucratic maze that would even frustrate the most astute local New Yorker. Many of these processes truly do seem to be intentionally designed to keep applicants away because of the multiple organizations someone must deal with in achieving the most basic of goals (such as enrolling their child in school). Because these organizations typically have no communication and make no attempt to link themselves together for common processes, we created a diagram to do just that while giving as many options as possible along with contact information for each organization.